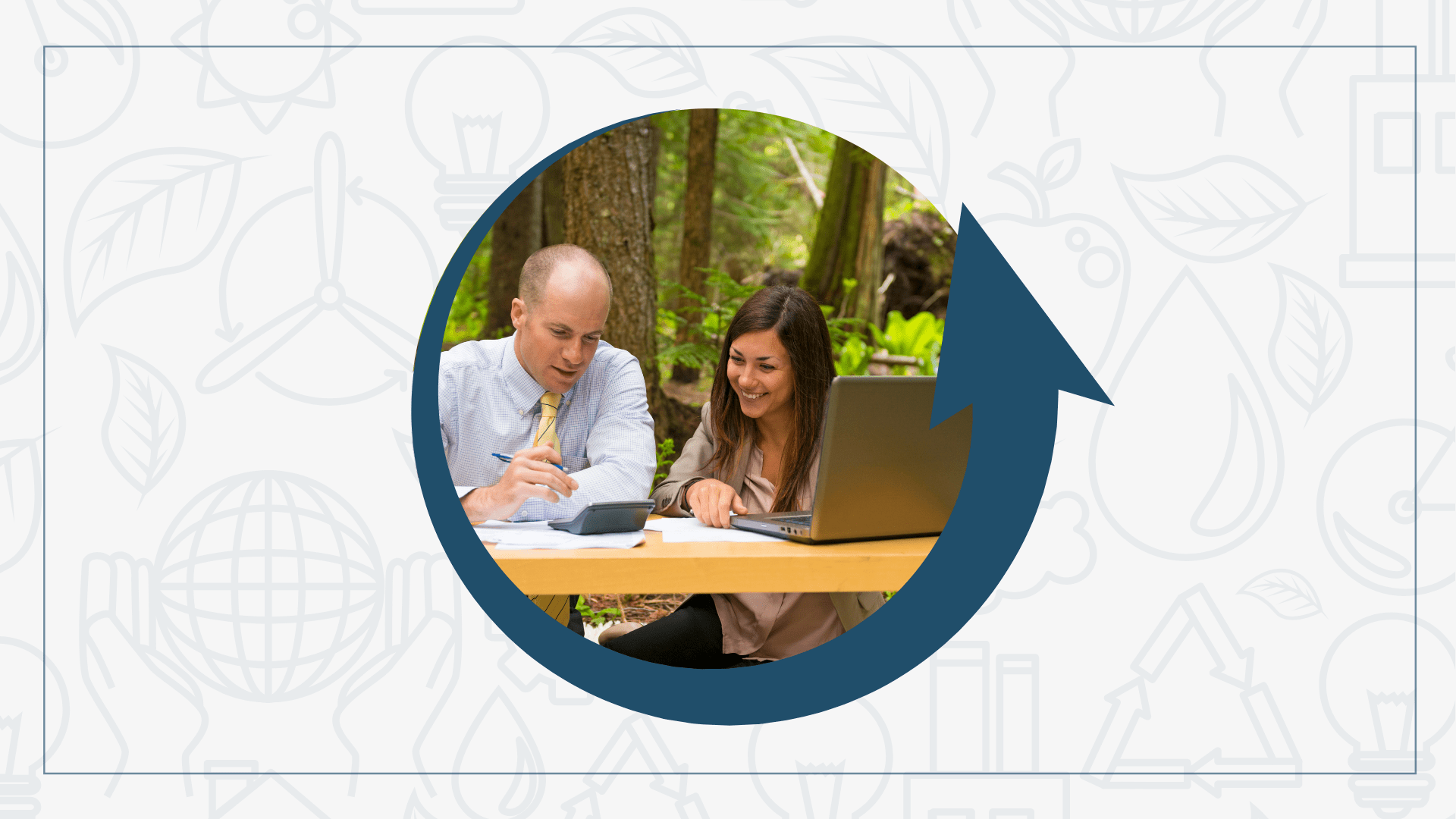 The "Ecological Compliance Inspector" course is addressed to commercial companies or public institutions that carry out activities with a possible impact on the environment.
The objectives of the training program are directly aimed at increasing the level of awareness and solving ecological problems by paying more attention to the training of qualified personnel who obtain and develop green (ecological) competences.
This professional training program is addressed to all commercial companies that carry out activities that have a negative impact on the environment, generate or produce waste (regardless of their type): economic agents that carry out trade, agriculture, construction, production factories, factories, workshops, economic agents carrying out activities of collection/sorting/transport/processing/treatment/recycling/elimination of electronic waste, lighting equipment, household appliances, etc.
So, MISSION The professional training program for Ecological compliance inspectorUm, aims to train the skills and abilities to manage and reduce the negative effects of the activities carried out by companies on the environment in strict accordance with the provisions of the national legal framework in the field.
SKILLS ACQUIRED AT THE END OF THE COURSE
Upon completion of the Training Program " Ecological compliance inspectorUm", the formable He will know:
the process of managing the impact generated by the activity carried out by the economic agent on the environment;
the legal obligations imposed on economic agents;
practical solutions for the compliance of economic agents with the mandatory legal requirements;
the application of legal provisions for the prevention of legal liability (civil, criminal or misdemeanor) for the violation of environmental legislation;
drawing up the records and reports required by the environmental legislation/regulatory acts of the activity;
waste monitoring and reporting (case studies). Traceability of waste;
knowledge and application of pollution prevention and reduction techniques;
carrying out an internal waste audit;
developing a waste prevention and reduction plan;
knowledge of the mechanism for acquiring environmental permits from the competent bodies (notices, environmental authorizations, etc.).
According to the new Classifier of Occupations from the Republic of Moldova (CORM 006-2021), the new occupation was introduced "325702: "Environmental compliance inspector" and excluding the previous occupation "325718: Environmental Manager".
COURSE DURATION: 4 days
CURRENT PRICE: 3800 LEI
COURSE REGISTRATION
To participate in the course, please complete the participation form, selecting the RM (Environmental Manager) course.